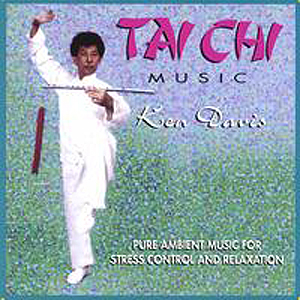 The Original & Most Popular CD In The World!
Tai Chi Music – By Ken Davis
Healing Music composed specifically for the art of Tai Chi. This CD was the first Tai Chi Music CD release In The World. Haunting Pan Flute Melodies with beautiful orchestral arrangements and Piano. Ideal for relaxation and as an aid to sleep.