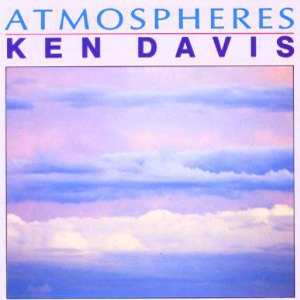 Atmospheres Features Pan Flute & Orchestral Arrangements To Enhance The Listeners Perception Of Music For The Heart & Soul!
ATMOSPHERES – BY KEN DAVIS (CD)
Atmospheres See a Film Clip on Youtube
This Release Has World Wide Sales Of More Than 300,000 & Is The Second Most Popular Release For Downloads!
 Atmospheres is one of Ken most popular releases reaching  platinum status in Australia. Haunting Pan Flutes accompanied by gentle ambiance and the sounds of the nature move through a timeless journey of love and inspiration. A must for your collection!!
Genre: New Age
Release: Date: 2004